Mirrors In Workplace Bathrooms - How to Choose Them and What Should They Look Like?
Mirrors are an important part of every bathroom, but we don't always pay adequate attention to them - we focus on what we see reflected in them much more than their shape or exact location. How should you choose the right ones for your establishment?
Size and Placement
The first parameter worth focusing on is the size of the mirror. The most common and stylish solution is a mirror whose width is identical to the width of the sink underneath it. This solution works both in the case of a lone sink as well as in a situation where you have multiple sinks and you pair them with mirrors into aesthetic bathroom twins.
When it comes to the height of the mirror, a simple rule applies - the taller (and bigger) the mirror, the greater the visual sensation of an enlarged space and a spacious toilet. However, mirrors do not have to be tall at all costs - the key is to make sure their top and bottom frames are at least a few centimetres above and below the eye level of the people who will be looking into them.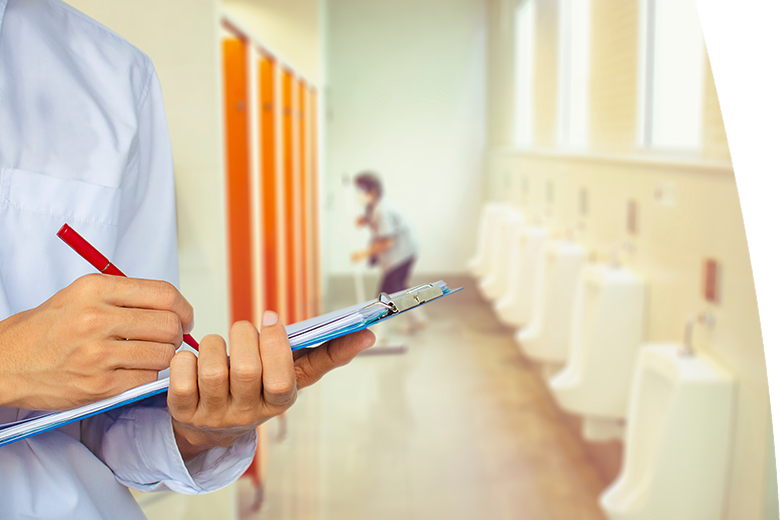 One or More?
When it comes to the number of mirrors in your work toilets, you have two basic choices - several smaller mirrors or a single dominant one. There are various benefits associated with both options that are worth focusing on.
A series of narrower and taller mirrors will add visual height to your restroom space, subconsciously making the room feel even larger. At the same time, it creates a useful visual separation between the individual washbasins. However, you can also achieve the effect of an enlarged space with a single dominant mirror that stretches the space wide instead of high - especially by reflecting the surrounding walls, which visually enlarges the entire toilet.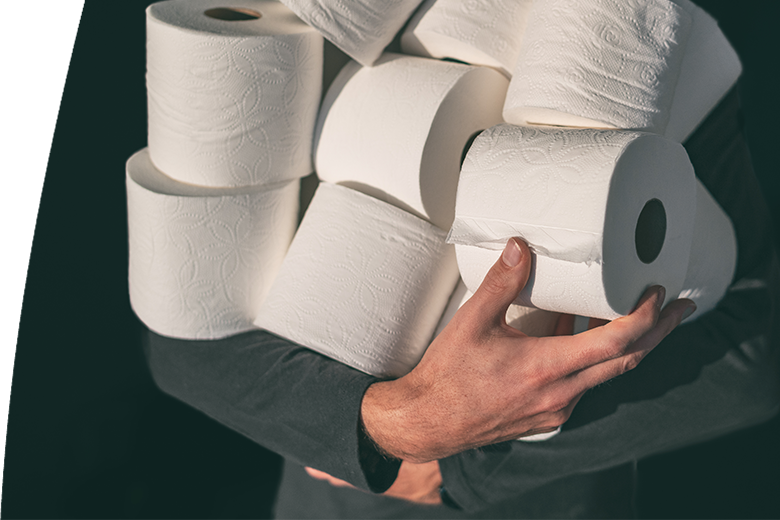 Frames and Shapes
Another interesting dilemma is whether to give the mirrors in your toilet frames or leave them bare. Again, there is no clear-cut recommendation and both options have their advantages. Framed mirrors are more suited to more traditional businesses, where they will complement the surrounding furniture in a similarly old-school style. Frameless mirrors, on the other hand, evoke a sense of cleanliness and modernity - two elements that perhaps everyone likes to associate with a bathroom.
Experimenting with the shape of mirrors is also a question worth pondering. Instead of traditional rectangles, you can place circular mirrors in your company's restroom, which fit perfectly with round sinks and nicely soften the feeling of sharp edges or regular shapes in their surroundings.